Histamine plays a role in many of the body's major systems, including the immune, digestive, and neurological systems. Histamine's job is to protect the body from potential threats from the environment; allergens, is to protect from toxins. So what is the histamine diet and how is it applied? Here are all the wonders about the Histamine diet from Expert Dietitian Zülal Yalçın…
Histamine is a chemical known as a biogenic amine. A low histamine diet may help people who develop symptoms such as sneezing, itching or hives in response to histamine-containing foods. Histamine is a naturally occurring chemical in the body and in some foods. A low histamine diet can help a person find out which foods are causing their symptoms. They may see an improvement by avoiding these foods. A nutritionist can guide someone through this process. Here's what you need to know about the histamine diet:
WHAT IS HISTAMIN INTOLERANCE?
In some cases, the rate of histamine in the blood is very high. The body begins to fail to release the histamine it produces quickly enough. This causes histamine intolerance. But this intolerance does not indicate a histamine allergy like gluten intolerance. It only indicates high histamine in the blood.
SO WHAT CAUSES HIGH HISTAMINE IN THE BLOOD?
Some allergies, imbalance of intestinal microbiota, celiac disease, use of certain drugs, genetic predisposition, high histamine diet can cause high histamine in the blood.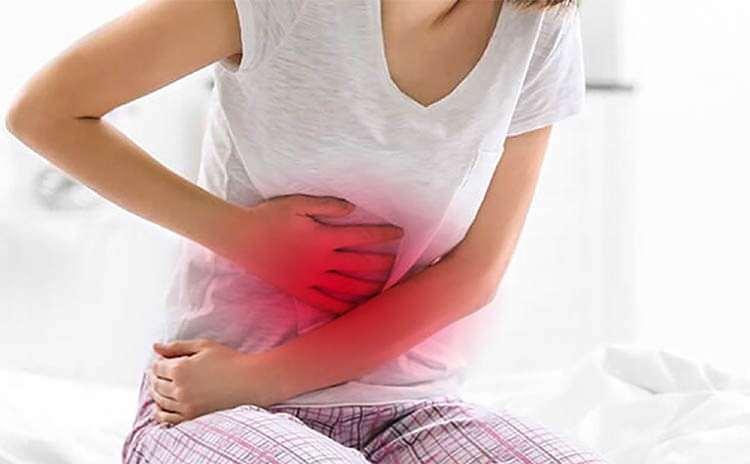 what is histamine intolerance
WHAT ARE THE SYMPTOMS OF HIGH HISTAMINE?
⇒ High histamine often presents with allergy-like symptoms. But the biggest difference from allergies is that it is long-lasting and does not appear suddenly. A true allergic reaction takes place in all its severity when the body comes into contact with the allergen. Histamine intolerance is experienced gradually as a result of histamine accumulating in the body over a long period of time.
⇒ The most effective method to normalize high histamine levels is through a low histamine diet.
WHAT IS A LOW HISTAMINE DIET (HISTAMIN DIET)?
The main goal of a low histamine diet is to minimize the effect of diet on histamine levels. But this does not mean a zero histamine diet. It is not possible to reset environmental histamine exposure. Therefore, the purpose is; personal, is to minimize as much as possible.
GENERAL RULES OF LOW HISTAMINE DIET:
There is less histamine in foods that are consumed fresh, without being refrigerated and stored for a long time. The ripening process increases histamine levels in foods. Freezing fresh food immediately, rather than keeping it in the refrigerator, is a good way to preserve histamine.
Fermented foods contain high histamine.
-Processed, packed; Almost all foods containing preservatives and colorants are high in histamine.
-Calcium, vitamin C, vitamin D, magnesium, zinc, quercetin supplements help lower histamine levels.
-Low Histamine Diet is for a short period of time, not for life; continued until the negative symptoms disappear. Although this varies according to the person, it takes from 1 week to 1 month.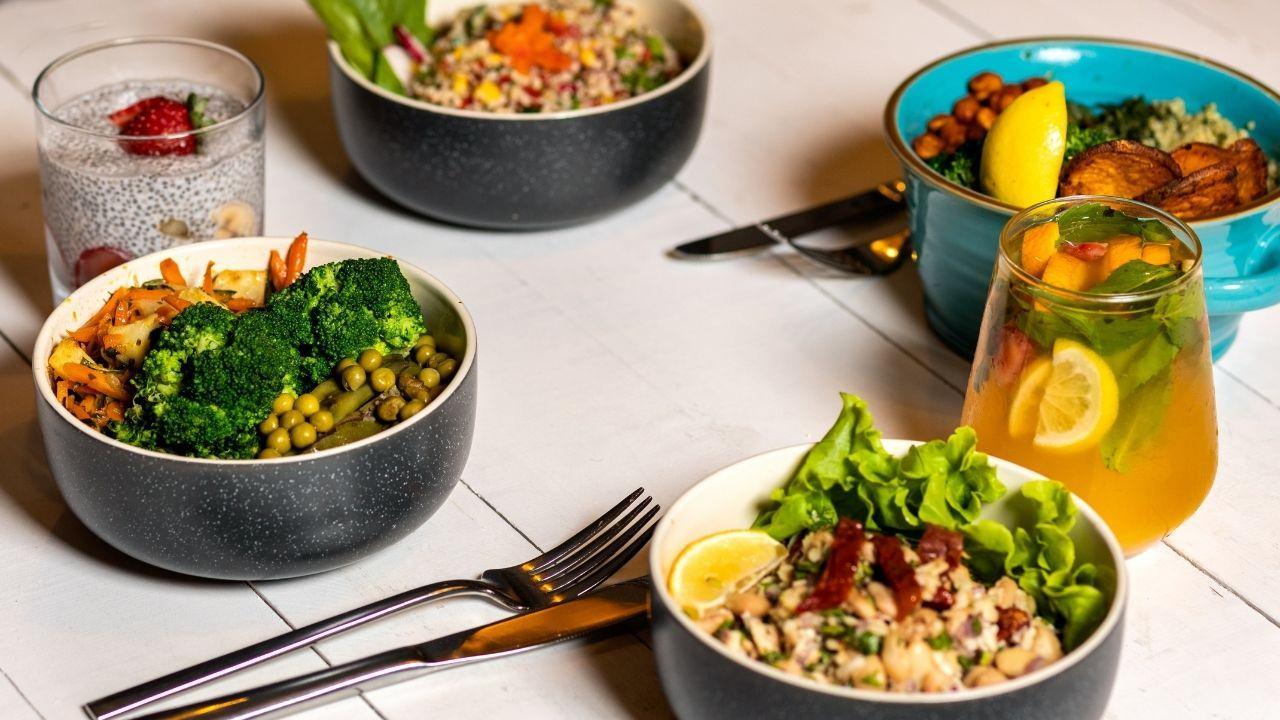 how to do histamine diet
FOODS TO BE AVOIDED WITH HIGH HISTAMINE:
-Fermented foods; pickles, kombucha, yogurt
– Aged cheeses
-Avocado
-Dried fruits
-Chickpeas
-Lentil
Any food containing yeast
– Vinegar and any food containing vinegar
-Canned foods
– Red pepper, cinnamon, cloves
FOODS TO AVOID, THAT TRIGGERS HISTAMIN PRODUCTION:
-Alcohol
-Tomatoes
-brussels sprouts
-Walnut
-Strawberry
-Citrus
-Kiwi-
-Pineapple
-Banana
-Chocolate
-Spinach
-shellfish
-Energy drinks
-All kinds of tea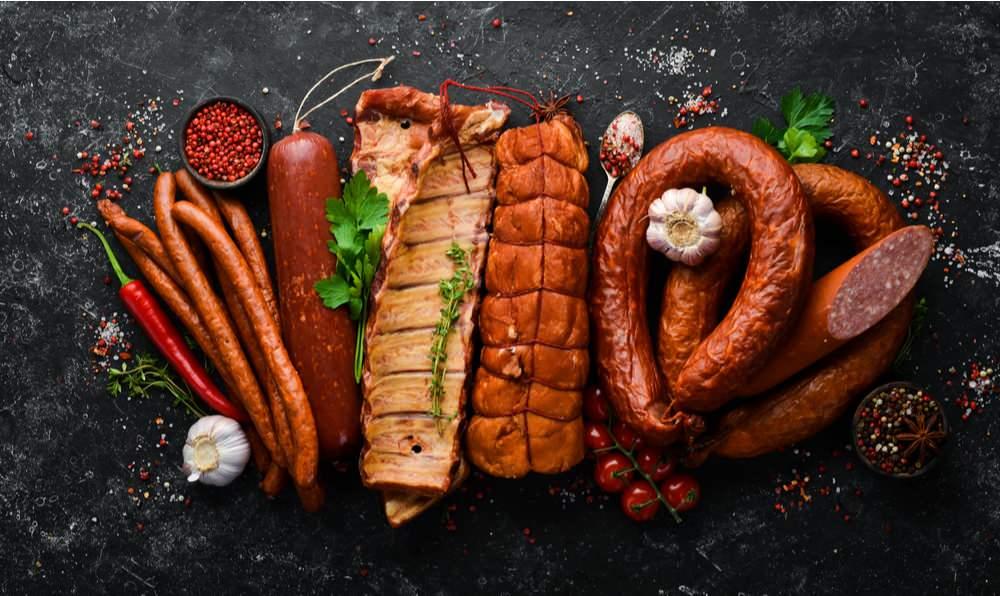 Foods prohibited on a low histamine diet
FOODS THAT ARE RECOMMENDED TO BE CONSUMED IN A LOW HISTAMIN DIET:
-Organic animal products
-Fresh fish
-Fresh fruits and vegetables not included in the above lists, especially; watermelon, onion, apple, blueberry
-Gluten-free grains
-Vegetable; Coconut, almond, rice milk
-Egg yolk
-Peanut Butter
-Olive oil, coconut oil
-Fresh spices; turmeric, ginger, thyme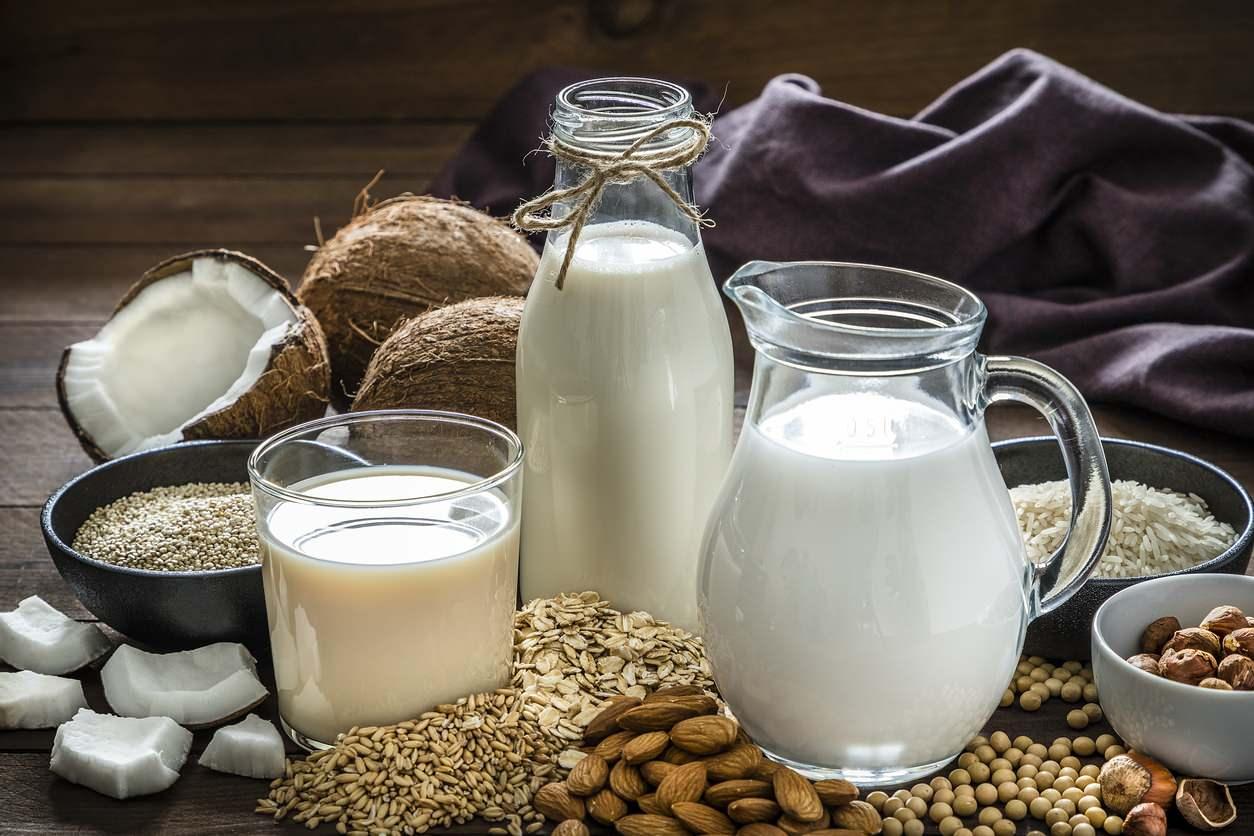 histamine recommended to be consumed in the diet
Expert Dietitian Zülal Yalçın finally: 'If you suspect you have a histamine intolerance, the healthiest approach is to go on a Low Histamine Diet for a while and see if you feel better as a result. In addition, if you experience a decrease in your symptoms as a result of the diet, I recommend that you find the main reason that increases histamine levels with the help of a specialist and create a lifestyle to eliminate it.