The Mediterranean diet, which experts point out to provide healthy nutrition and also help to lose weight, is one of the most popular types of nutrition among the public. We have compiled for you what should be considered about the 'Mediterranean diet', whose weakening effect has also been proven by research. Here is the list of healthy Mediterranean diet…
The 'Mediterranean diet' , which is recommended by doctors against heart and cancer patients , can be rapidly improved by reducing carbohydrate consumption and keeping olive oil, fish and nuts in the foreground. It is known to weaken. In fact, studies have proven that with the regular implementation of a healthy Mediterranean diet, 7 kilos can be lost per month. The Mediterranean diet, which is the easiest to apply among the diets that have been tried for the sake of losing weight, and which helps to melt fat in a short time, is a nutrition program that was first applied in Italy and Greece.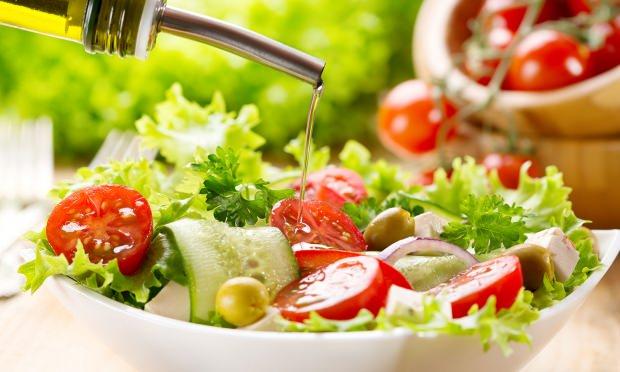 The Mediterranean diet, which brings together the popular foods of the Mediterranean cuisine, does not emphasize red or white meat, as it does in others, and focuses on fish consumption. The diet recommended to cure various diseases helps to lose excess weight. So, how is the Mediterranean diet emphasized by experts?
Here is a sample Mediterranean diet list for healthy and weight loss…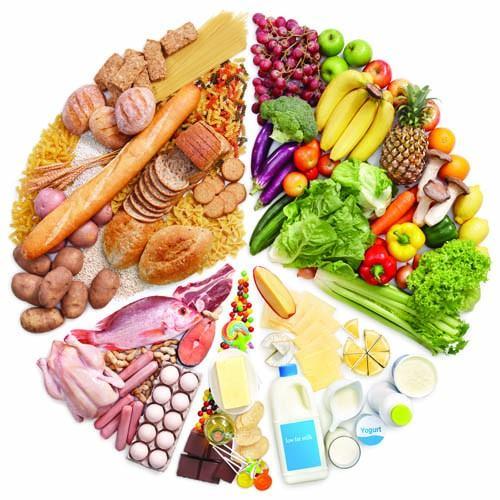 First day:
Breakfast: 2 slices of wholemeal bread (you can also consume rye, sourdough bread), 1 slice of unsalted white cheese, 5-6 unsalted olives, 1 tablespoon of olive oil, lots of cucumbers, tomatoes and greens.
Lunch :Green salad with tuna and olive oil + 1 slice of wholemeal bread
Dinner: Vegetable meal with olive oil + low-fat yogurt + salad
Snack : Fruit + semi-skimmed milk + raw almonds (raw hazelnuts, walnuts, cashews etc.)
2nd day:
Breakfast: 2 slices of feta cheese + 1 slice of whole wheat bread + 5-6 olives, lots of cucumbers and tomatoes.
Lunch: Grilled vegetables in the oven + 3-4 tablespoons of pasta with a sauce prepared with whole wheat flour or wholemeal olive oil + Ayran
Dinner: Legumes with olive oil + half-fat yogurt + salad with low olive oil
Snack: Fruit + semi-skimmed milk + raw almonds (raw hazelnuts, walnuts, cashews, etc.)
3. day:
Breakfast: Low-fat yogurt + 3 spoons of oatmeal + a serving of fresh fruit
Lunch: Salad with cheese and avocado + wholemeal bread + ayran
Dinner: Grilled fish + salad with lots of greens
Snack: Fruit + semi-skimmed milk + raw almonds (raw hazelnuts, walnuts, cashews, etc.) )
4th day:
Breakfast: Omelette cooked in olive oil with unsalted white cheese + 5-6 olives + 1 di lim bran bread + Greens
Lunch: Legumes meal with olive oil + Half-fat yogurt + Salad
Dinner: Vegetable meal with olive oil + Buckwheat pilaf + Ayran or half-fat yogurt
Snack: Fruit + semi-skimmed milk + raw almonds (raw hazelnut, walnut, cashew etc.)
5th day:
Breakfast : 2 tablespoons of curd cheese + 3 walnuts + 1 slice of whole wheat bread + lots of cucumber, tomato and greens
Lunch: Salad with boiled lentils + Ayran
Dinner: Vegetable meal with olive oil + salad + bran bread
Snack: Fruit + semi-skimmed milk + raw almonds (raw hazelnuts, walnuts, cashews, etc.)