Colonoscopy is an application that provides visualization of the inside of the large intestine and is used to diagnose diseases. Experts state that before the colonoscopy procedure, liquid foods should be taken instead of solid meals. So, how is the diet before colonoscopy, what foods are consumed before colonoscopy? Here are all the curiosities about the colonoscopy diet…
Colonoscopy is usually performed to detect intestinal disorders, to search for polyps in the colon, and to screen for colon and rectal cancer. It is usually administered under sedation. Nutrition and preparation before colonoscopy is very important. In the colonoscopy diet, which you should start at least one week in advance, it is necessary to proceed according to the nutrition program given by the doctor. Because before the colonoscopy test is performed, the colon must be empty and clean. It is recommended to take a break from the consumption of blueberry foods and to consume more light foods such as soup. Here are the curiosities about the colonoscopy diet.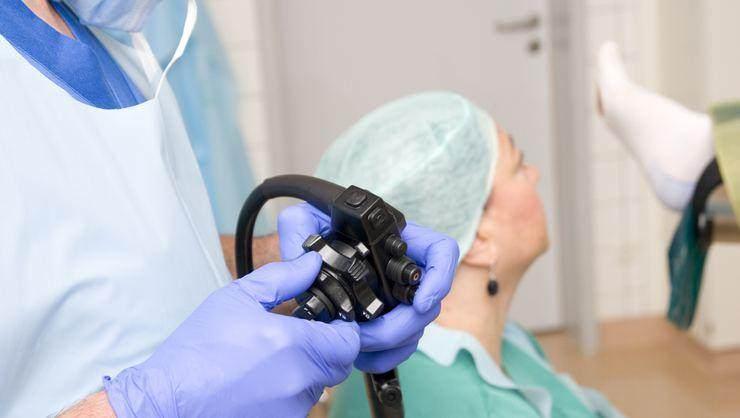 HOW IS THE COLONOSACOPY DIET MADE?
Diet should be started at least 5 days before
Fibrous foods should be suspended for 1 week.
Instead of fried foods, boiled or baked foods should be preferred.
During this period, fluid intake should be increased and solid foods should be avoided.
Chicken soup, vegetable puree, fruit juices, light tea, compote, ayran and kefir should be consumed.
After a soft food diet, the doctor gives a laxative the day before to empty the intestines. When the laxative is taken, at least 2 liters should be consumed.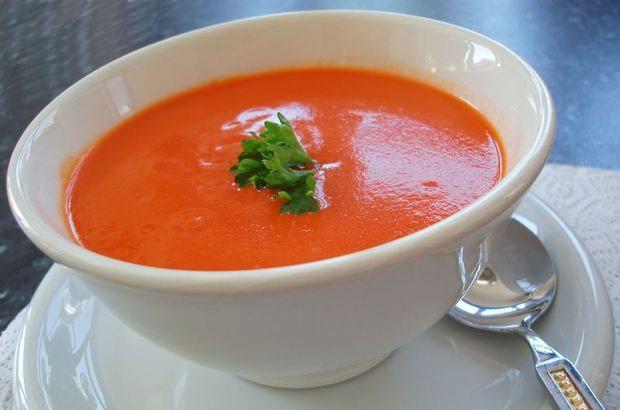 FOODS TO NOT EAT IN THE COLONOSCOPY DIET
Dry beans
Nuts
raw vegetables
whole grains
shell fruits
Tomatoes, peas, artichokes, lettuce, cabbage, cucumber, parsley, broccoli
Plum, grape, pear, apple, melon, watermelon, date, corn
Hard meat varieties
Oily and fried foods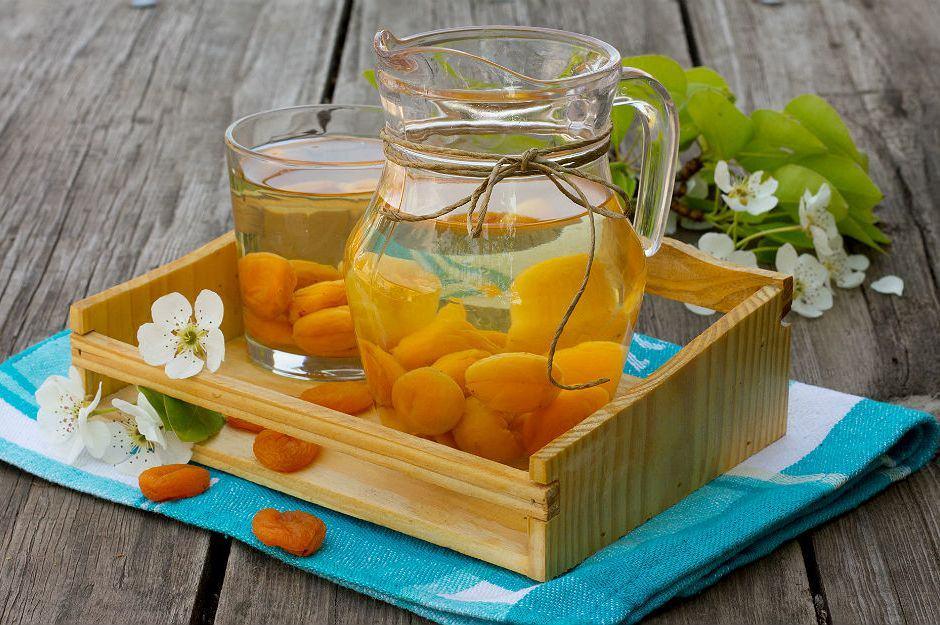 COLONOSCOPY SAMPLE DIET LIST
1 DAY
MORNING
Low-fat omelet and very light 1 cup of tea
INTERMEDIATE MEAL
LUNCH
You can consume fruit juice as a drink next to boiled chicken and boiled potatoes.
2 DAYS
MORNING
Grainless compote, light tea
LUNCH
Soup, a slice of white bread, lemonade
INTERMEDIATE MEAL
DINNER
Flour soup without tomatoes, a slice of bread, lemonade
3 DAYS
MORNING
4 biscuits, seedless soup and light tea
INTERMEDIATE MEAL
NOON
A bowl of grainless soup, a slice of white bread, lemonade
INTERMEDIATE MEAL
Grainless compote and 2 pötibör biscuits
EVENING
Tomato or rice-free soup without tomato paste