In order not to gain weight in Ramadan and to fast in a healthy way, it is necessary to choose the foods consumed in sahur correctly. What are the foods that will not thirst and keep you full during the day? What to eat at sahur so as not to gain weight? Here are the answers from the experts:
'Sultan of eleven months' In order to protect our health and fast in a comfortable way in Ramadan, it is very important to pay attention to the foods eaten at sahur and to eat accordingly. Experts state that fasting before sahur is very dangerous. Therefore, it is necessary to prepare a healthy sahur menu. Some sahur and iftar mistakes made in Ramadan can cause us to fast more difficult and gain weight. Here is the sahur menu list to lose weight
DIET SAHUR MENU 1
Cheese menemen or cheese omelet prepared with 1 egg and 1 thin slice of feta cheese
2-3 thin slices of whole wheat bread
1 carper sized feta cheese
Tomatoes, cucumbers, greens cold cuts (without oil)
1 serving of fruit
1 glass of milk or 1 glass of kefir with chia seeds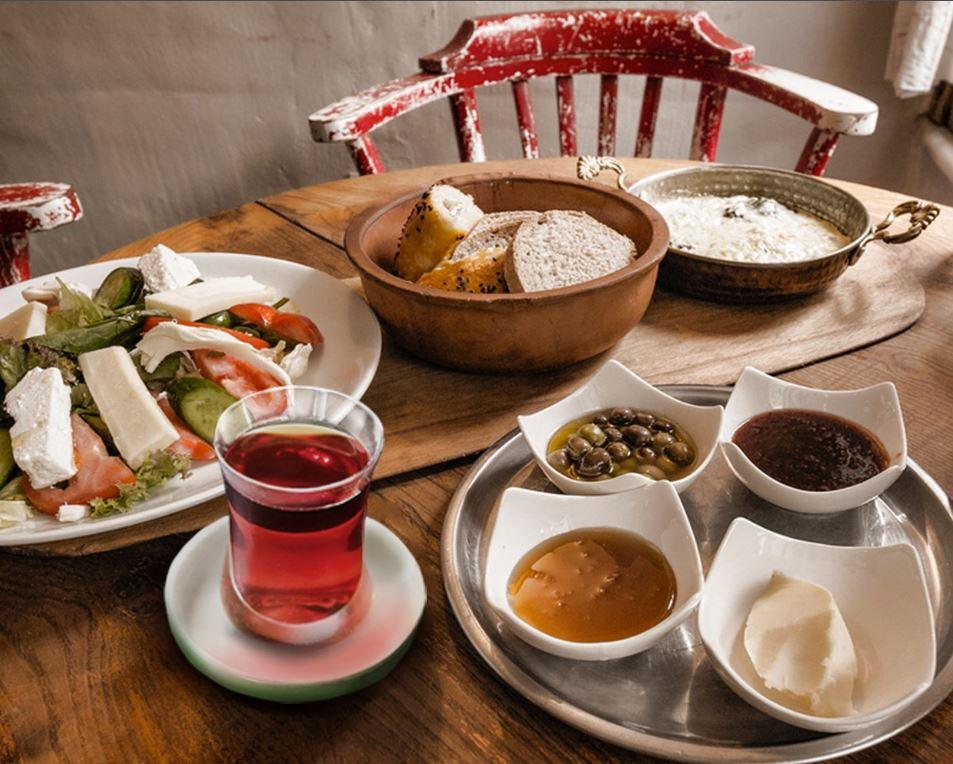 What to eat at sahur so as not to gain weight
DIET SAHUR MENU 2
1 cup quince linden
Whole-grain nonfat toast
1 boiled egg
1/4 avocado
1 glass of buttermilk
dates or 2 dried apricots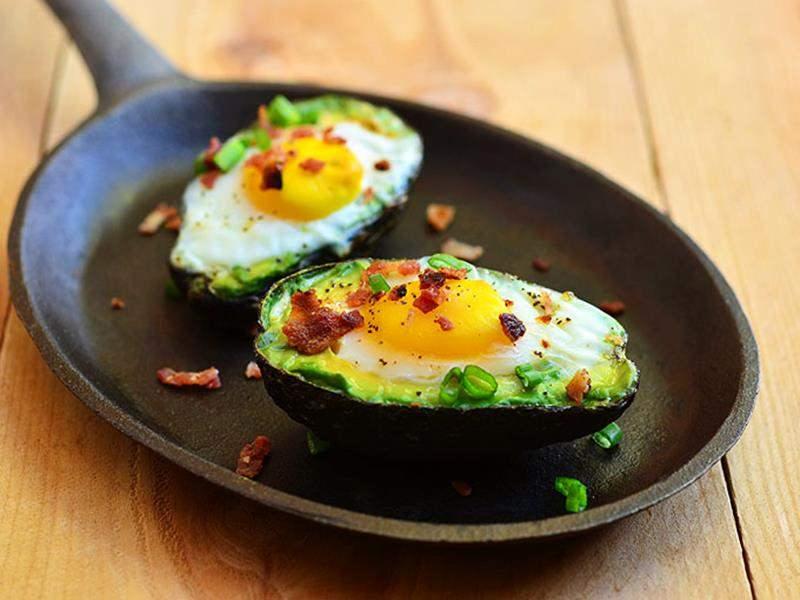 Suhoor menus suitable for diet
DIET SAHUR MENU 3
1 bowl of vegetable soup
1 bowl of yogurt
Beetroot Salad with Walnuts and Curd Cheese
1 slice of whole grain bread/palm pita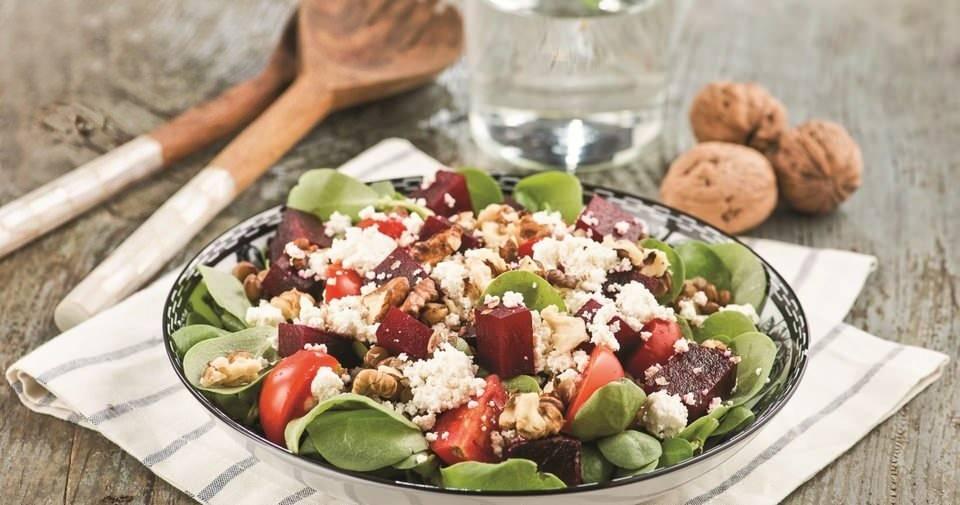 what to eat for sahur
THINGS TO BE CONSUMED AT SAHUR IN ORDER TO LOSE WEIGHT
Egg: A unique food for sahur. You can consume it in the form of omelet or boiled eggs, or you can choose it with vegetables such as menemen.
Cheese: You can eat strong calcium source cheese, which also helps bone development, at sahur. Those who cannot eat cheese can consume yogurt.
Protein salads:Healthy salads made from tuna, chicken and meat pieces can be eaten.
Soups with high fiber value:You can provide effective nutrition, especially with dried legume yoghurt soups, oat bran and lentil vegetable soups.
Yoghurts with fresh fruit or nuts can be consumed.
Perfect sahur mixes such as ayran and kefir can be recommended.